The Influence - Logo Design
Logo Design for "The Influence" a marketing technology company, 2014.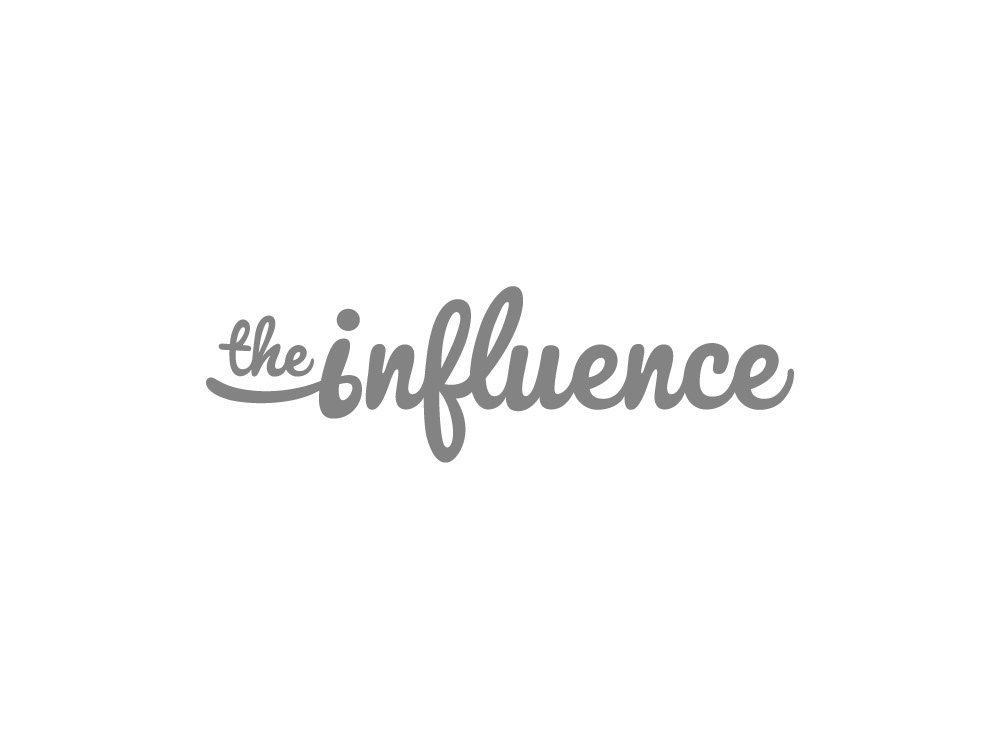 Logo design for an online marketing technology company in Guatemala related to digital hubs in Silicon Valley & New York. The main focus was to produce a logo that could display in a graphic way "the influence" it has as a friendly & technologic company using key words like "media", "social" & "technology". The result was a typographic logo where the letter "i" connects and integrates the whole work as a unit.
To know more about The Influence click here.